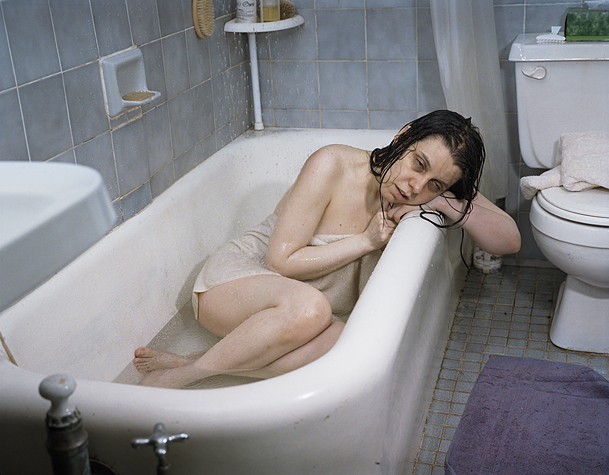 Thilde Jensen was born in Denmark and moved to New York City in 1997. Six years later her life and career as a documentary and editorial photographer was cut short by a sudden development of severe Environmental Illness.
The Canaries, her series about Environmental Illness, has been in The New York Times, The Observer, Esquire Russia, Wired.com rawfile, Vision Magazine China, Business Insider and Slate.com.
Thilde Jensen's first monograph The Canaries about Environmental Illness was published in 2013 and has since received much international acclaim. Her work has been shown in galleries in the USA and abroad.